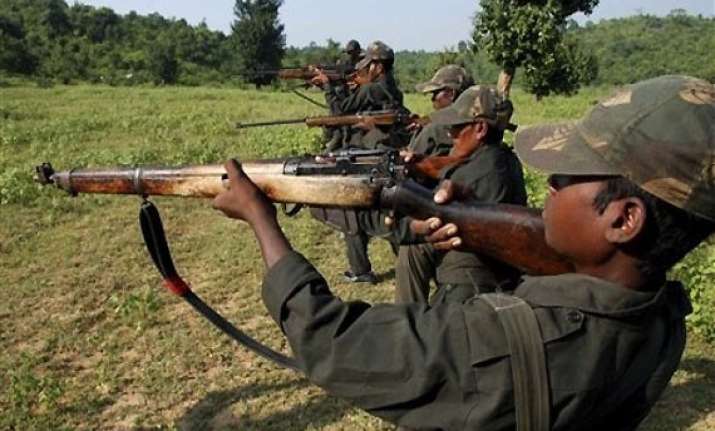 Kolkata, Nov 15: With the West Bengal government to intensify anti-Maoist operations in junglemahal, an interlocutor on Tuesday claimed that the ultras had taken a u-turn and were ready for a four-month ceasefire on condition that joint operations were suspended for an identical period.

Government-appointed interlocutor Sujato Bhadra said he received a letter dated November 6 last night from the Maoists offering a four-month truce if the joint force operations were suspended for the same period.

Maoist state secretary Akash in a statement earlier had withdrawn the unilateral offer of a ceasefire for a month.

The Maoists,  Bhadra said, also demanded that the state government allow four banned organisations to take out rallies and processions.

To a question,  Bhadra said that the Maoists expressed willingness to sit with the interlocutors.

Chief Minister Mamata Banerjee had said on Monday after two Trinamool Congressmen were shot dead that operations by the joint forces would be resumed as the Maoists had continued with killings though they had been given five months time with joint operations against them suspended.