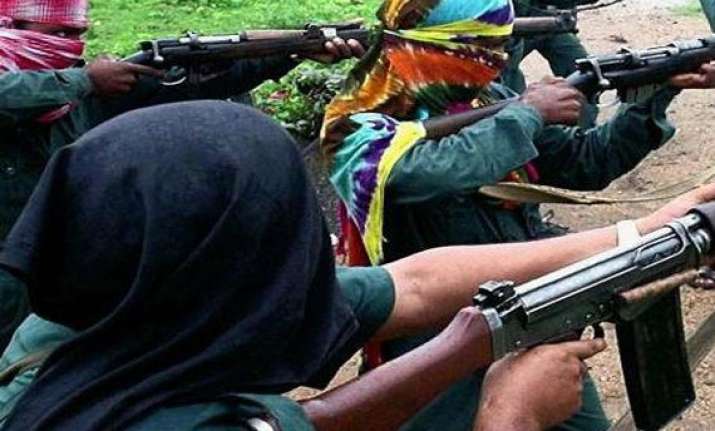 Ranchi: Maoist guerrillas killed a village head in Jharkhand's Hazaribagh district, police said Tuesday.
Kapishwar Sahu, mukhiya (village head) of Sahpur Panchayat (village council), was abducted Monday night by 10 to 15 Maoists from his house situated at Masurtoli village of Hazaribagh district, which is around 110 km from Ranchi, said police.
His body was found Tuesday morning in Katamsandi jungle of Hazaribagh district.
Maoists had left a pamphlet that said those involved in atrocities and corruption will meet the same fate.
The body has been sent for post-mortem examination.
Maoists are active in 18 of the 24 districts of the state.