Follow us on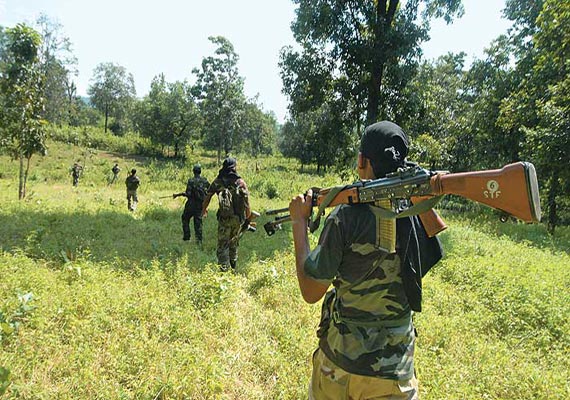 Aurangabad, Bihar, Jul 18: Five security personnel, including three state policemen, were  killed and seven others when nearly 200 armed Maoists  attacked the MVN construction group's base camp on Wednesday in Aurangabad district of Bihar. 
The Maoists snatched away 30 rifles from the securitymen, after attacking them with hand grenades and rifles.
Three jawans of SAP (Special Auxilliary Police) and two private security guards were killed in the attack, while seven other securitymen were injured.
Among the firearms looted by Maoists include 6 Insas rifles, 14 self-loading rifles, and 10 AK47 rifles.
The injured securitymen are being treated at the local primary health centre. Two of them in critical condition have been referred to Magadh medical college, Gaya.
The attack lasted nearly 2 hours in Jajapur under Goh police station area. The Maoists fired indiscriminately, and blew up a culvert. They set fire to 13 road construction vehicles, said Daljit Singh, SP, Aurangabad.