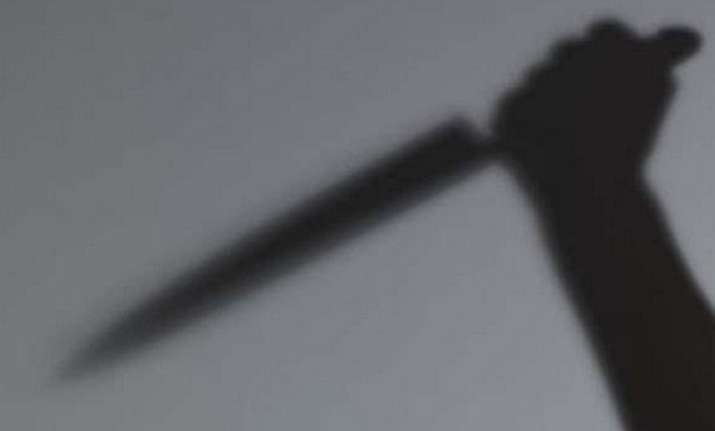 Hyderabad: In a gruesome incident, a man brutally murdered his mother, wife and daughter before attempting suicide here early on Friday.
The incident occurred at Sainagar in Balapur area on the city's outskirts.
S. Rami Reddy stabbed his mother Subhadhra, 65, wife Radhika, 40, and daughter Akshaya, 14, to death when they were asleep around 4.30 a.m.
Reddy's elder daughter Pratyusha escaped by locking herself inside the kitchen.
He escaped from the scene and later attempted suicide by jumping into a well. However, police rescued him and later took him into custody.
A property dispute in the family is said to be the reason behind the brutal killings.
Police have registered a case and are investigating the incident.