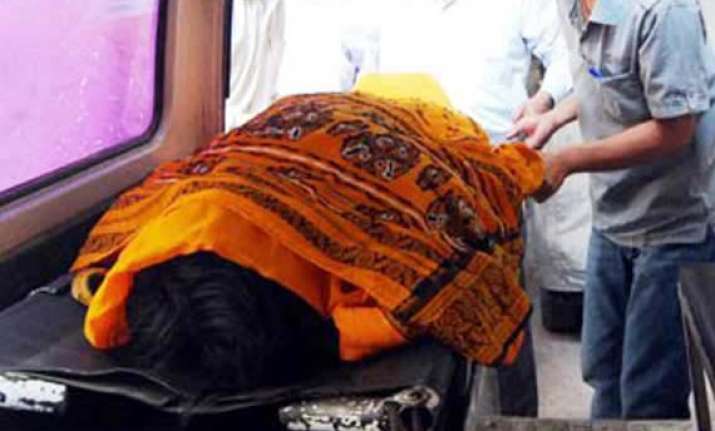 Jaipur, May 27: Depressed over his brother's death, a man allegedly committed suicide by jumping before a moving train after throwing his two sons into a well in Pali district here, police said today.
The victim, Madan Patel (35) allegedly pushed his sons Dinesh (13) and Ramesh (11) into a well in a farm in Sengari village yesterday, they said.
Later in the day, Patel, a farmer, jumped before a moving train, police added.
"Patel's younger brother had committed suicide last year.  He, according to his family members, had been under stress after that incident and took the extreme step in depression yesterday," the police said.
His wife had gone to her parents' house to attend some function when the incident took place.