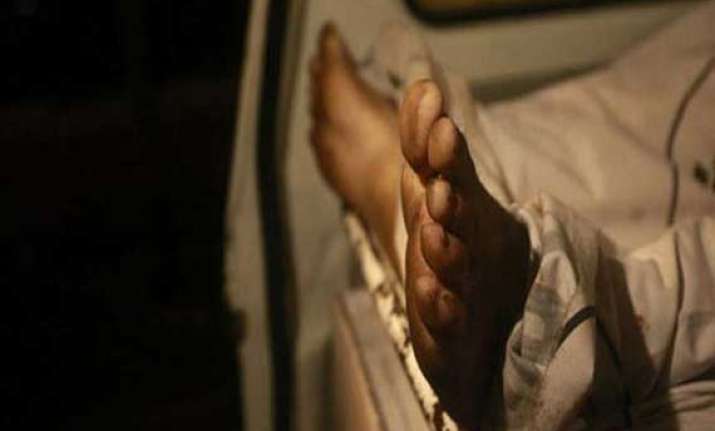 New Delhi: A 50-year-old man was found dead at his rented accommodation yesterday, police said.
The decomposed body of Gurbachan Singh was discovered by his landlord when he went to his house at Nihal Vihar area in west Delhi, they said.
"He found that the house was locked but a smell was emanating from inside. With the help of neighbours he broke the lock and found the body after which a PCR call was made," said a police official.
There were injury marks on the body but the house was not ransacked. This might be a case of personal enmity.
We are investigating the case, he said. Singh is survived by his brother Kuldeep and mother, who were not in the house.