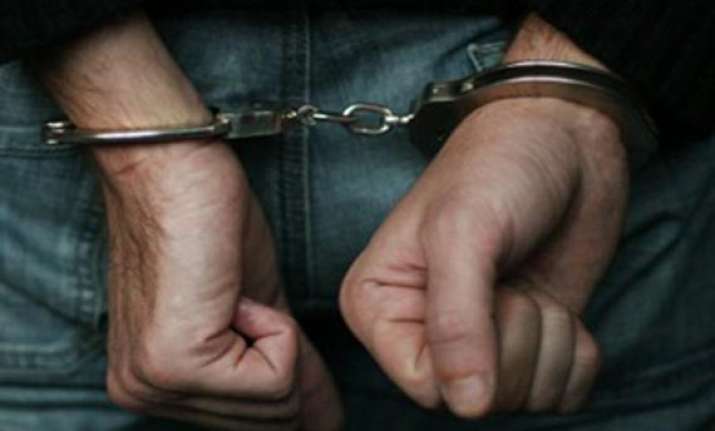 Howrah (WB), June 28: A man was yesterday arrested from the Bengal Engineering and Science University (BESU) campus at Shibpur in Howrah district for allegedly attempting to rape a 16-year-old girl, police sources said.
The 32-year-old man, identified as Tapash Biswas, was arrested for allegedly attempting to rape the girl in a common bathroom of the quarters of the casual employees of BESU, the sources said.
The girl had gone to take a bath when Biswas entered and allegedly tried to rape her. Her cries for help alerted nearby people who rushed to the spot and caught hold of him, they said.
Biswas was arrested after BESU Registrar Biman Banerjee lodged a complaint against him.
In another incident in Howrah district, a girl who was walking with her mother along the Kona Expressway was allegedly eve-teased by some youths in Notun Rashta area.
One youth has been arrested in this connection, they added.