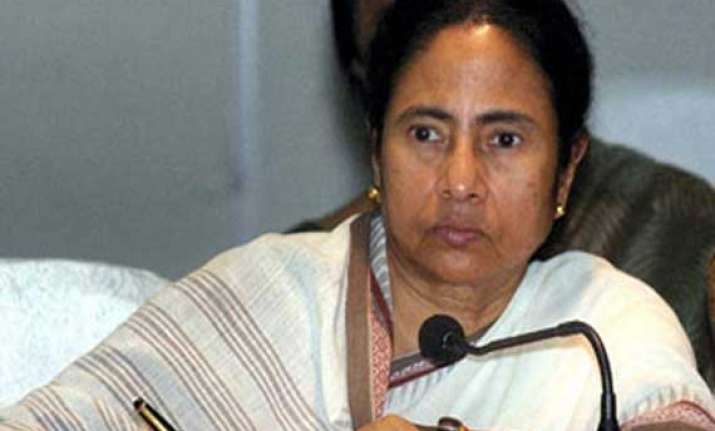 Kolkata : When the Central government is unable to provide funds even for 100 days' work under MNREGA, the decision to increase it to 150 days is nothing but a political gimmick, West Bengal Chief Minister Mamata Banerjee said here yesterday.
"Another decision of the Union Cabinet, as reported, is to increase 100 days work to 150 days under MNREGA programme.  I would like to share with the viewers that this decision again is nothing but a mockery," Banerjee said in a Facebook post.
"The Central government has now stopped funding even for 100 days work and just to give a lip-service to the people, they have decided to increase it to 150 days," she said.  "Is it not just a sham to extract political mileage?", Banerjee asked.
"In my state, I can say that about Rs 900 crore is still pending with the Central government for 100 days' work which we have already completed. Since this is the peak season for generating more man-days our further requirement is another Rs 1200 crore. We thus need about Rs 2100 crore from Central government for this programme," the Chief Minister said.
The Centre today raised the workdays under MNREGA from 100 to 150 for tribals.