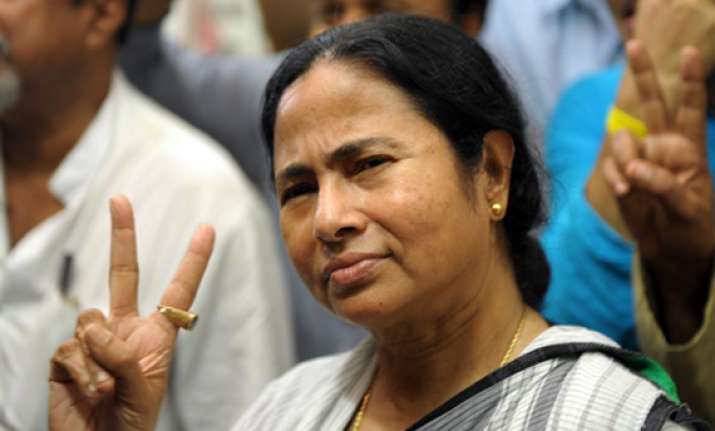 Kolkata: Bengal's ailing handloom brand 'Tantuja' is all set to get the personal touch of West Bengal Chief Minister Mamata Banerjee who will design the six yard wonder.
During her last few visits to North Bengal, Banerjee had showed interest in herbs used for medicines and had wondered if herbal colours could be used in designing sarees, Minister of State for Micro and Small Scale Enterprises and Textile Swapan Debnath told PTI here.
"The chief minister wants to revive ailing 'Tantuja', once a popular handloom brand of Bengal, by designing sarees," Debnath said.
The chief minister was also interested in designing sarees through discussions with weavers, he said.