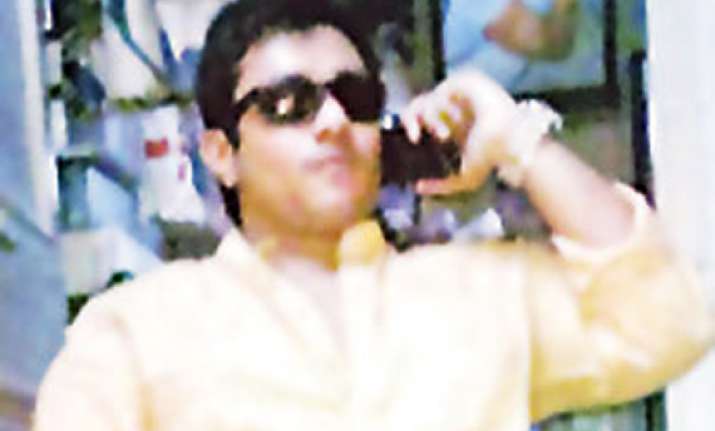 Kolkata, Mar 2: Akash Banerjee, nephew of West Bengal Chief Minister Mamata Banerjee, and three of his associates who spent a day in judicial custody for assaulting a traffic sergeant were today given bail by a court here.  

Acting Chief Judicial Magistrate, Alipore S Hossain granted the bail prayers of Banerjee and Nitish Singh, Md Sarmuddin and Amit Mishra till August 16 on a bail bond of Rs 1,000 each.

The prosecution opposed the bail prayer and prayed for judicial custody of all the accused, but the court granted their bail pleas after hearing both the parties and examining the case record.

The counsels for the accused submitted that their clients had been wrongfully charged under section 353, a non-bailable charge.

They stated that section 186 (obstructing public servant from discharge of his public duty) of IPC, which is a non-cognisable and bailable charge, should be applied instead.

Claiming that the accused had not assaulted the sergeant, they stated that it was an incident of traffic violation.

The four were charged under sections 353 (assault to deter a public servant from discharge of his duty), 341 (wrongfully restraining a person), 323 (voluntarily causing hurt) and 114 (abettor present, when offence is committed) of IPC and 122, 177 of the Motor Vehicles Act.

The four were arrested on February 29 on the express instructions of the chief minister for allegedly assaulting a police sergeant at Kidderpore in south Kolkata.