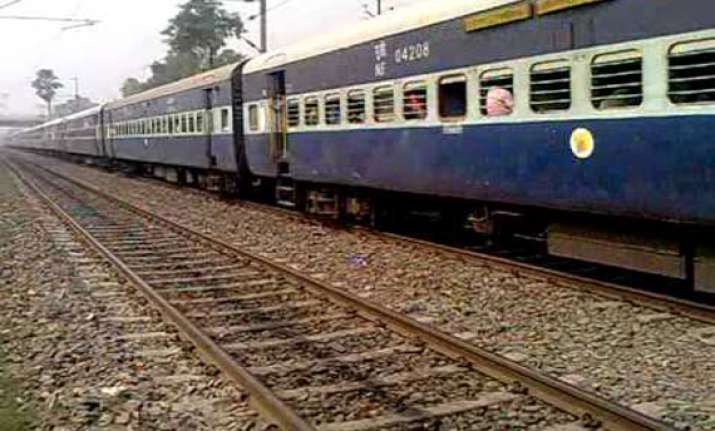 Jalpaiguri (WB): A major train disaster was averted when driver of the Kamakha-Gandhidham express Wednesday night applied the emergency brake to stop the train at the New Maynaguri station here as parts of bogie of train had broken down, railway sources said.
When the train was passing through the New Maynaguri railway station, the station master noticed that equalising beams of the wheels and pendulum of some bogie had broken down and immediately informed the train driver who applied the emergency brake to stop the train, the sources said.     
A disaster was averted as the train would have crossed a bridge over a river after the New Maynaguri station and with broken equalising beams of the wheel and pendulum there were chances that the train would have derailed, the sources explained.