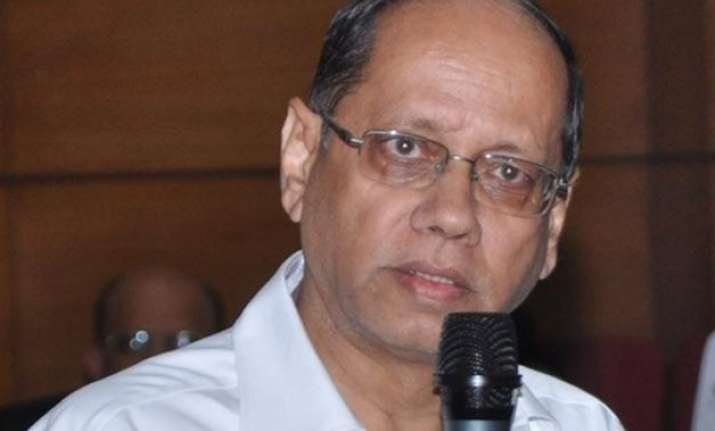 1. Government panel to decide on making more Netaji files public
Cabinet Secretary Ajit Seth will head a government panel that is likely to decide today whether to declassify more files on Netaji Subhash Chandra Bose. Seth will head an inter-ministerial committee that will review the Official Secrets Act in connection with the Netaji files.
2. Amit Shah to start maiden visit to Northeast
BJP president Amit Shah will kick start his visit to the eight northeastern states from today.  His visit from April 16 to April 28 is slated to strengthen the party organization in the region.
3. Paswan to discuss issue of pending sugarcane arrear with Chief Ministers
Ram Vilas Paswan, Minister of Consumer Affairs, Food and Public Distribution will tody discuss issue of pending sugarcane arrear with Chief Ministers of major sugarcane growing states.
4. 3-day JMM convention from today in Jamshedpur
A three-day convention of Jharkhand Mukti Morcha (JMM) is scheduled to start from today. The convention will be held from April 16 to 18 at Jamshedpur Gopal Maidan, Bistupur, informed JMM sources.
5. CRPF DG to review security efforts in J&K
CRPF boss Prakash Mishra will travel to Jammu and Kashmir today in order to review the security arrangements in the state, including that for the upcoming Amarnath Yatra.