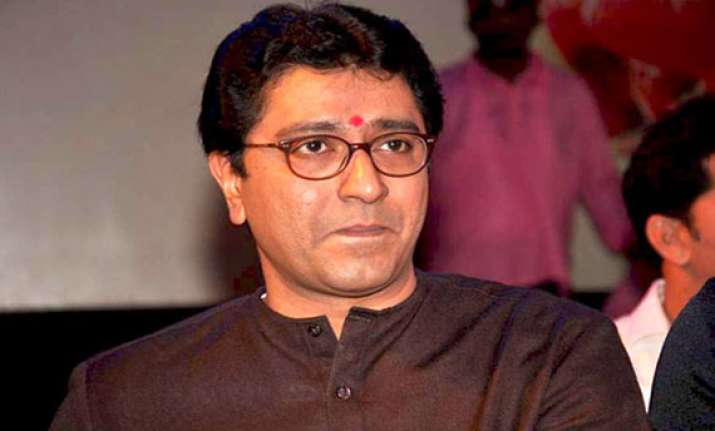 Pune: Maharashtra Navnirman Sena supremo Raj Thackeray today virtually launched his Lok Sabha poll campaign by announcing statewide rasta roko on February 12 over toll collection issue.
Addressing a huge rally at SP College grounds here, Thackeray dared the state government to arrest him for inciting people not to pay toll. More than 80,000 MNS workers crammed into the rally venue to hear him speak.
He alleged that Shiv Sena was in cahoots with the Congress-NCP government over toll  issue. "I am fighting against the government over toll issue, and Shiv Sena is criticizing me. I don't understand whether Shiv Sena is with us or with the government on this issue."
He said, MNS protests will continue so long as fake toll barriers are not closed.
In a hard-hitting speech, Raj Thackeray said, I am not here to break coconut for Lok Sabha poll campaign. "I am here to break it on the head of this government. The person who can purchase me is yet to take birth".
Describing Maharashtra chief minister Prithviraj Chavan as "a Manmohan Singh without turban", Raj Thackeray said, I met the CM on toll issue. He agreed, our issue was right, but he was unable to do anything saying he was running a coalition government.