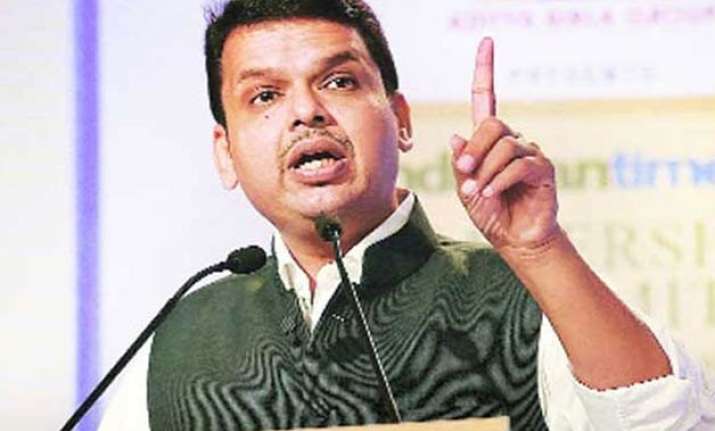 Nagpur: The Maharashtra government has extended an invitation to Prime Minister Narendra Modi to dedicate the house of Dr Babasaheb Ambedkar in London to people, Chief Minister Devendra Fadanvis said here today.
The State government has finally acquired the house and it proved to be the most attractive and inspiring one, Fadanvis said this morning while inaugurating a 550-seat capacity modern air-conditioned auditorium in 'Deekshabhoomi' premises.
He said state government has extended an invitation to the Prime Minister to dedicate the London house to the people of the country.
On the historic Deekshabhoomi here where the iconic Dalit leader embraced Buddhism, Fadnavis said the ongoing works at the monument is complete and it has attained a global importance, and therefore there was a need to develop it into a "world class tourist attraction".
He met the local civic authorities and the Dr Babasaheb Ambedkar Smarak Samiti, which manages the memorial, to prepare a master plan to make it a world attraction and also assured that the government will render all necessary financial aid for it.
The year marks the 125th birth anniversary of the architect of the Indian Constitution and the state government would be spending Rs 450 crores over a period of three years on various programmes, he said.
Gadkari, who was also present on the occasion, in his address said 'Deekshabhoomi' should be developed in to a centre for research and intellectual discussions through an e-library.
He advised the management of the auditorium to keep the rate affordable for general public.
State Enery Minister Chandrsashekhar Bawankule, Social Justice Minister Rajkumar Badole and City Mayor Pravin Datke were present on the occasion.