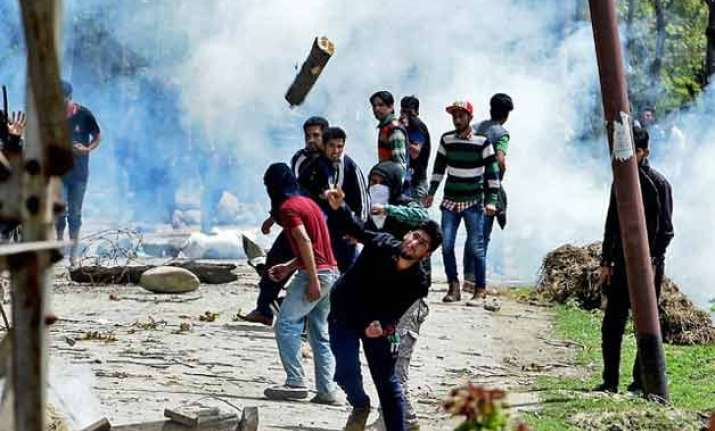 Srinagar: A magisterial probe began today into the killing of a youth last week in police firing in Budgam district that led to widespread protests in parts of Kashmir.
"The Additional District Magistrate Budgam, who has been appointed enquiry officer to ascertain the causes and circumstances leading to the death of Suhail Ahmad Sofi on Saturday, will record statements of witnesses from today," an official spokesman said.
He said the enquiry officer will record the statements of witnesses in connection with the incident till April 27 during office hours on all working days.
The Jammu and Kashmir government had ordered a magisterial probe into the April 18 incident when a youth Suhail Ahmad Sofi was killed in police firing at Narbal in Budgam district.
The family of the deceased has alleged that Sofi and two others were shot by police personnel after being detained.  While Sofi succumbed to the injuries, the other two youths sustained injuries in the incident.
Police has arrested two cops including an Assistant Sub Inspector in connection with the case and attached the SHO concerned for lack of supervision.