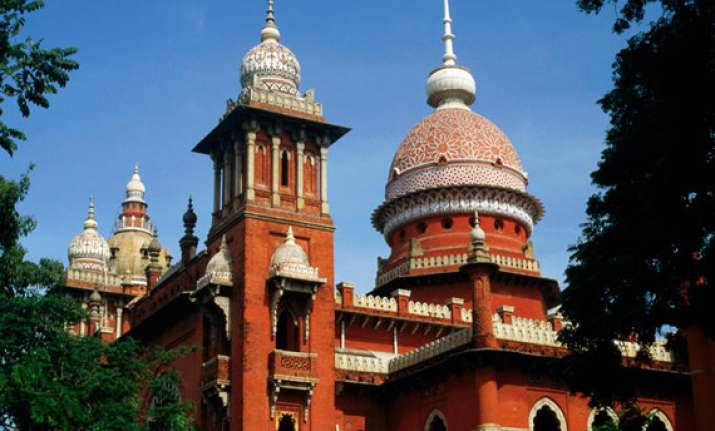 Chennai :  Madras High Court yesterday dismissed an appeal filed by film producer S Thanu against the order of a single judge declining injunction to restrain elected members of the Tamil Film Producers Council from taking charge to their respective posts.
A Division bench, comprising Justice N Paul Vasanthakumarand Justice P Devadass, while quoting the judgment rendered by the Supreme Court which spelled out the scope of interferenceby the appellate Court against orders passed by lower courts,said the single judge was right in declining the injunction.
Alleging various malpractices, Thanu had filed a civil suit to declare the election null and void and also sought an injunction restraining the members from taking charge of various posts.
Declining to grant the injunction, the single judge had said it was not a fit case for granting injunction, but pointed out that the contentions raised by Thanu necessarily have to be gone into on evidence during trial.
Following this, Thanu filed the appeal.
The bench said Thanu in his appeal contended that election guidelines had been violated by the elected members by putting banners as they were 'blessed by the Chief Minister' and that they should not not be permitted to discharge the duties of the office bearers of the Council.
Dismissing the appeal, the bench said that there was noproof as on today that those advertisements were issued by the elected members.
While confirming the single judge's order declining to grant injunction, the bench said 'as per the apex court decision elected office bearers shall not be prevented from discharging their functions, unless the said election dispute is determined finally' and dismissed the appeal.
The Court had ordered to conduct the elections and had appointed former judges Justice S Jagadeesan and Justice K Venkataraman as Judge-Commissioners. Elections were held on Sepember 7 last year.