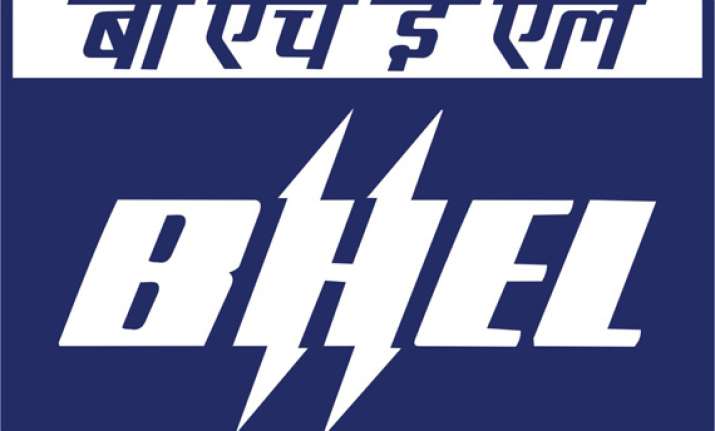 Madurai:The Madras High Court yesterday issuednotice to officials of Bharat Heavy Electronics Limited on apetition by 175 employees alleging that they were asked to do "guard's job" after being recruited as Sub-Inspectors (GradeIII Fire/security).
Justice K Ravichandrababu of the Madurai bench of the court ordered issue of notice to the General Manager, BHEL, Tiruchirappalli, Executive Director, BHEL, Director (HR) BHEL, Delhi, returnable within two weeks.
The petitioners said BHEL-Tiruchirapalli recruited them,who were educated, experienced graduates from different armed forces, including ex-servicemen, as Sub-Inspector (Grade III Security and Fire).
However after joining, the GM, Tiruchi, connived with the ED of BHEL and other officials and directed them to perform "guard duties", they alleged. They also claimed they were being treated on par with artisans.
Alleging that they were facing adverse discrimination, they said personnel recruited by their seniority would have equivalent rank in their parent forces.
They had sent their representation listing their grievance to senior officials but though they admitted the discrimination, they said they were helpless, the petitioners claimed.
They sought the court to direct BHEL to give placement as Supervisory grade of SB-II in SI equivalent to Assistant Officer HRD in BHEL. They also feared transfer for approaching the court and wanted stay on transfers also.