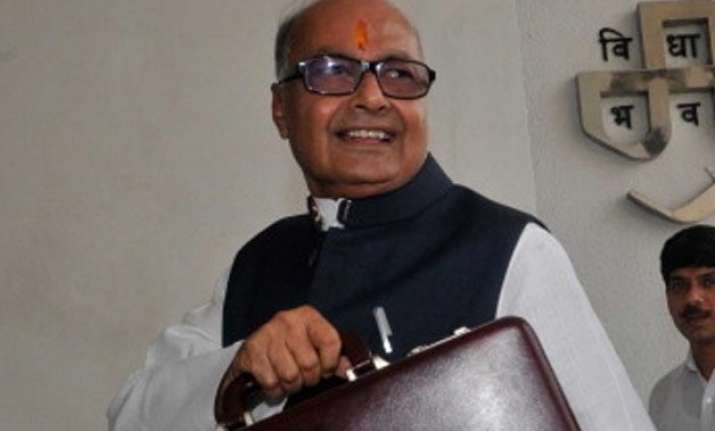 Bhopal: Madhya Pradesh Finance Minister Jayant Malaiya and his wife were robbed by armed dacoits in a moving train today morning.
The couple was travelling to Delhi in AC-I compartment of Jabalpur-Nizamuddin Express.
According to reports, the incident took place at Kosi Kalan railway station near Mathura in the wee hours.
Police said that as many as six armed robbers, wearing masks, boarded the train at Mathura railway station. One of them knocked the door of Malaiya's compartment and introduced himself as travelling ticket examiner (TTE). When the door was opened, all six barged into the coupe and looted them at gun point.
Robbers also threatened them with dire consequences if they raised an alarm.
On arriving at Hajrat Nizamuddin railway station, Malaiya lodged a complaint at GRP police station.
Malaiya claimed that robbers decamped with Rs 25,000 cash, a gold chain, his wife's mangalsutra, gold rings, a bracelet and other belongings.
The Kosi Kalan section has, for long, been a trouble spot for the railways.