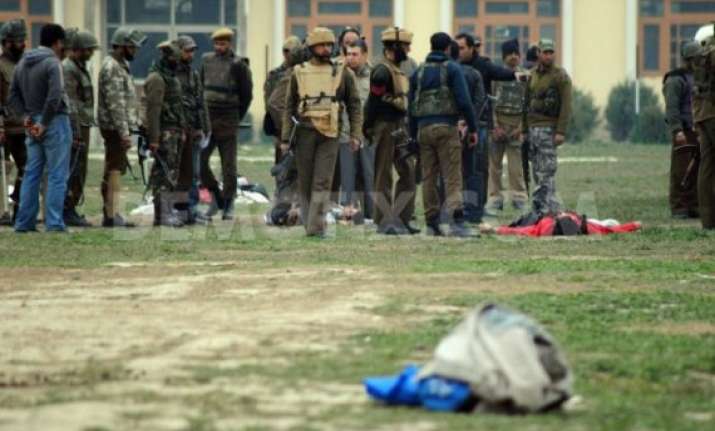 Srinagar: Security forces on Friday arrested a Lashkar-e-Toiba (LeT) militant from south Kashmir's Pulwama district.
"Arif Magray alias Sujjee was arrested during an anti-militancy operation from Pulwama district," a police spokesman said.
He said Magray was working with LeT and involved in several attacks on civilians and security force personnel.