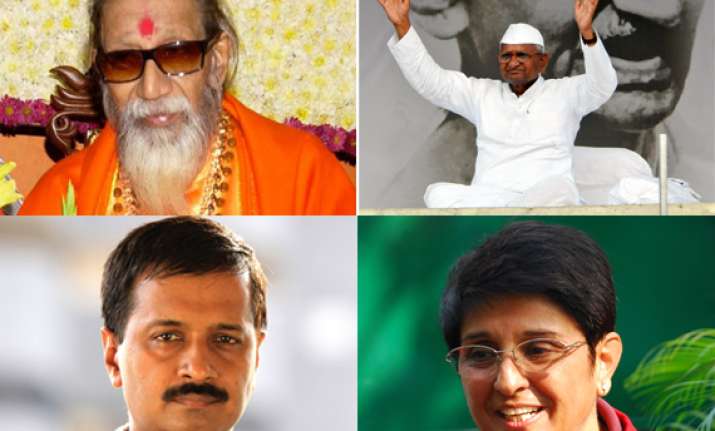 Mumbai, Aug 24 : Shiv Sena chief Bal Thackeray has appealed to Anna Hazare to end his fast forthwith and ask his team members  to  fast instead and continue the anti-corruption agitation. 

"Please end the fast, considering your deteriorating health. Let Kejriwal, Bedi, Sisodiya fast instead and continue the stir," Thackeray said in a letter to Hazare.
 
Sena Executive President Uddhav Thackeray told reporters here today that the letter also mentions about the support Hazare's agitation is getting across the country.
 
In the letter, the Sena chief recalled that Hazare had met him at his Bandra residence here on October 4, 1996 and the two had discussed ways to combat corruption.
"You later told reporters that the Sena chief is the only ray of hope and only he can dare crush corruption," the letter said. PTI