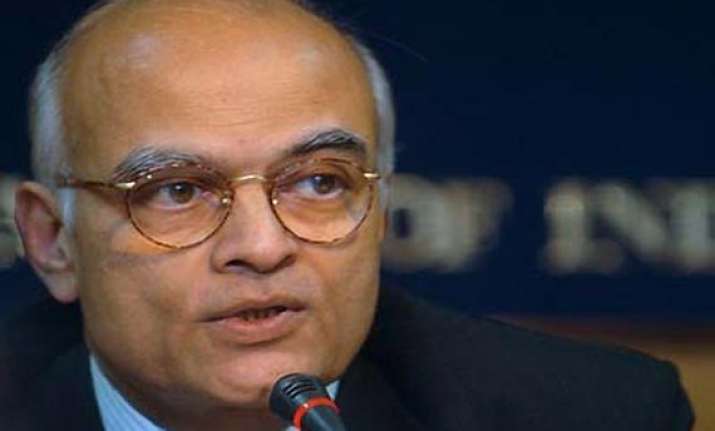 Thiruvananthapuram: National Security Advisor Shivashankar Menon today said there was no need to "dignify" the Henderson Brooks report on India-China war in 1962 as it was not critical to the current national security.
It was an operational report prepared by two officers for the Chief of Army staff at his request and they gave the report on what had happened at that point of time, Menon said while interacting with audience after a lecture on "India's Security Environment" here.
The lecture was organised by the Kerala State Planning Board.
"I do not think we should dignify it... making it as the true history or true picture of everything that happened," he said, adding, "the fact is that I do not think it some how is critical to the national security."
Taking light of the leakage of the contents of the report, he said earlier also bits and pieces of the report had come out. "Everybody involved at that time had their own version of what happened," he said.
He said it was an "operational report" prepared on the request of the army staff by looking at the terms and references given to them.