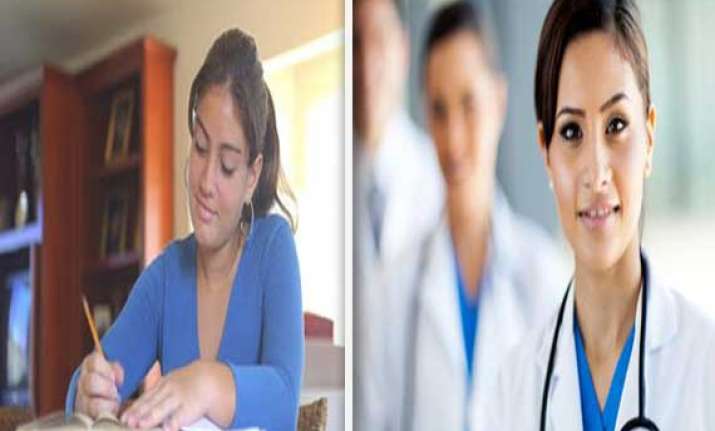 New Delhi: The Combined Medical Services Examination or the CMS Exam is conducted by the Union Public Service Commission (UPSC) for recruitment as Medical Officer in various organizations.
This exam is held for the posts of medical officer in various prominent organizations like Indian Railways, Indian Ordnance Factories Health Services, and Municipal Corporations of various states, Central Health services and NMDCs.
The candidates are allowed to apply for more than one services mentioned above in order of their preference without any additional examination fee.