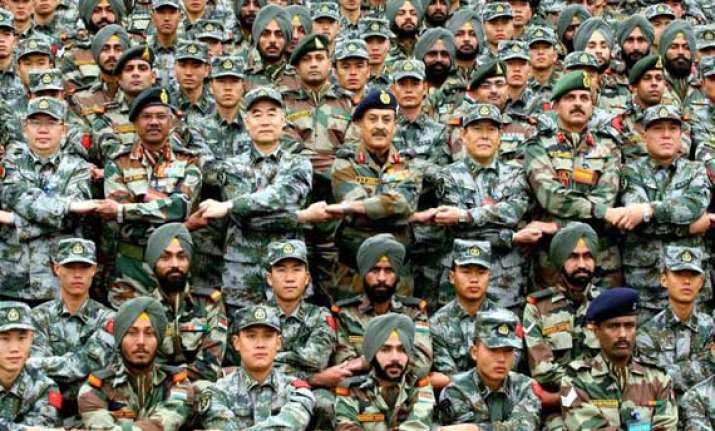 New Delhi: India and China would hold joint military exercise this year, as decided during the sixth round of the Annual Defense Dialogue between the two sides.
The meeting was held in South Block, headed by Defense secretary RK Mathur from India and Deputy Chief of People's Liberation Army (PLA) Wang Guanzhong from China.
The two countries also reviewed the joint military exercise carried out last year.
The two countries also reviewed the Border Defense Cooperation Agreement (BDCA) signed in October last year.
This agreement was signed between the two after the incursion of Chinese troops.
India has been saying that though the pact does not guarantee an end to these incursions, it has helped in resolving the border incidents at a faster pace.