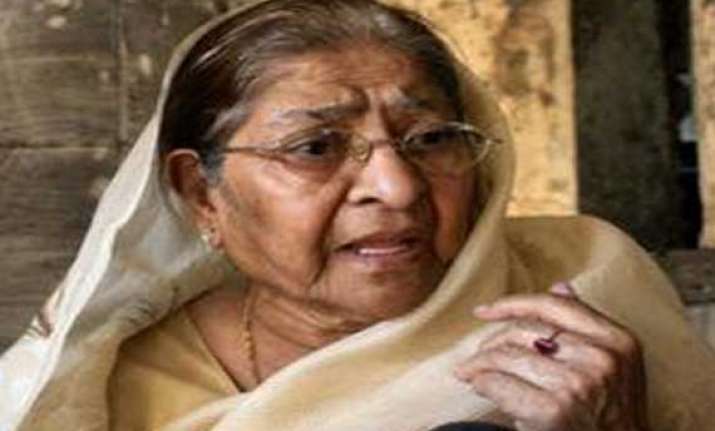 Ahmedabad: The Gujarat High Court today adjourned the hearing on a petition filed by Zakia Jafri, widow of the slain Congress MP Ehsan Jafri, challenging a lower court's order upholding SIT's clean chit to Gujarat Chief Minister Narendra Modi in the 2002 riots.  
Justice S G Shah posted the hearing to April 28 after asking the petitioner to provide the translation of the voluminous documents she has submitted.  The government lawyer assured that it would assist the court in delivering justice.
"The case is like any other matter. The state will assist the court to deliver justice," Government Pleader Prakash Jani said.
Advocate C S Vaidyanathan, the lawyer of the Supreme Court-appointed Special Investigation Team, sought translation of documents, and alleged that "the purpose (of the petition) is not to address this court, but to address some other audience".