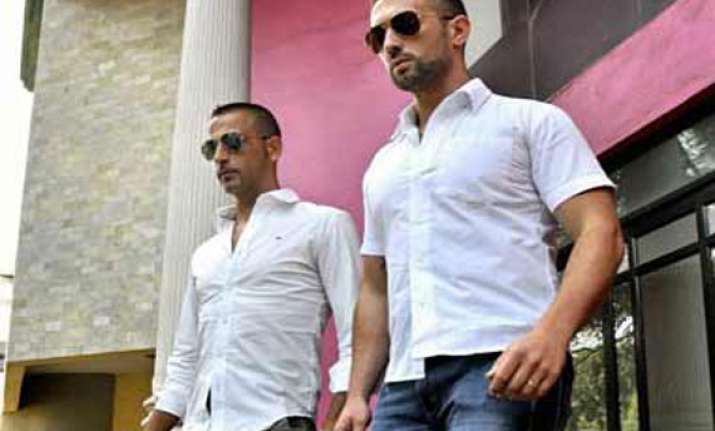 New Delhi: The European Union today expressed the hope that a solution will be found to the issue of Italian marines, whose prosecution in the case of killing of two Kerala fishermen has triggered diplomatic tensions with India.
"Yes it is a matter of concern to us that two years have passed with no charges and what we read in the newspapers now is the possibility of applying the anti terrorist and anti piracy legislation...
"This is extremely worrying for all of us and our expectation is that we will be able to find a resolution," Joao Cravinho, Ambassador of the delegation of European Union to India told PTI.
The Italian marines had shot dead two fishermen off the Kerala coast in February, 2012 and ever since the two countries have been wrangling over their prosecution.
The National Investigation Agency (NIA), which is probing the matter, had sought permission to prosecute the marines under the Suppression of Unlawful Acts against Safety of Maritime Navigation and Fixed Platforms on Continental Shelf Act (SUA), which carries provisions for death penalty.
After strong objections from Italy, the Home Ministry has reviewed the sanction given to NIA and dropped the charges that carry death penalty on conviction.
On Monday, the Supreme Court will be told by the government as to what charges will be brought against the marines.