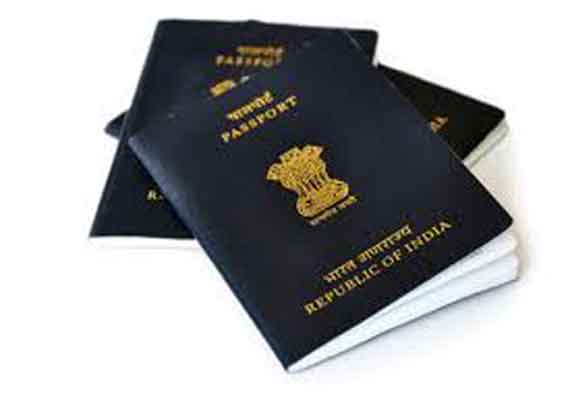 Hyderabad:  The new generation electronic passport, which aims to secure the data and curb the menace of fake passports, is likely to be introduced by next year, a senior government official said here today.
"A Task Force has been set up to look into the e-passport project, which has held deliberations with different stakeholders (departments). We are planning to start issuing e-passports to new applicants by next year," Joint Secretary (Passport Seva Project) and Chief Passport Officer Muktesh K Pardeshi told reporters here.
The e-passport will replace the existing passport document with a plastic card embedded with an electronic chip containing all the details of the passport holder, including biometric information, besides a digital signature of a passport officer, he explained.
"In 2013, the Government of India has issued close to 85 lakh passports and other related documents globally and recorded a growth of 14-15 per cent over 2012 (wherein 73.6 lakh passports were issued). Going by this trend, we are expecting to cross the one-crore mark in issuance of passports annually by the end of 2014 calendar year or by early 2015," the Chief Passport Officer said.
"It's also a great opportunity for the Ministry of External Affairs (MEA) to extend one crore citizen service every year. With one crore passports being issued in a year, we will be in a group of handful of countries, with only two countries China and US which are issuing over one crore passports every year," Pardeshi said.