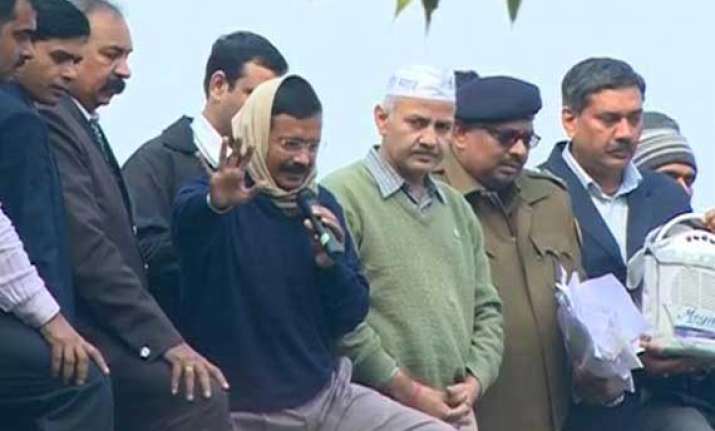 New Delhi: A 33-year-old man was injured Tuesday when a car from Delhi Chief Minister Arvind Kejriwal's convoy hit his motorbike, police said.
The incident took place around 2 p.m. near Gate No.2 of the Delhi Secretariat in central Delhi area.
Computer mechanic Kashif Zaidi was hit by a car belonging to Kejriwal's convoy, police said.
Zaidi, who stays in Yamuna Vihar area of east Delhi, received minor injuries on his leg, shoulder and teeth.
He was rushed to Lok Nayak Jai Prakash Hospital from where he was discharged after first aid.
Police is yet to register any case.