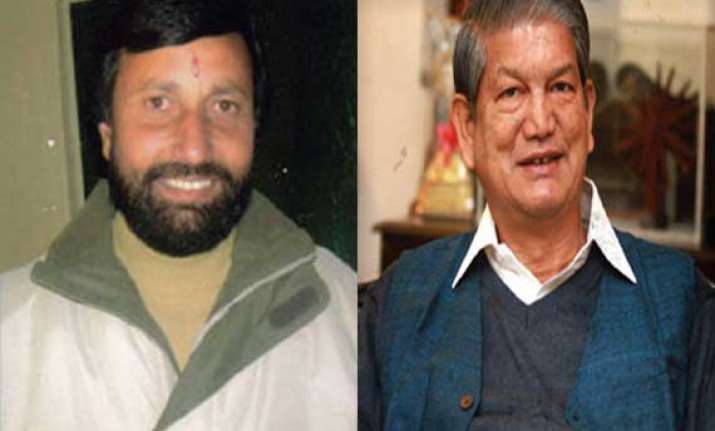 Dehradun:  Main opposition BJP in Uttarakhand today lodged a complaint with the Election Commission seeking action against Chief Minister Harish Rawat for alleged violation of the Model Code of Conduct.
In a letter to the Chief Election Officer, state BJP General Secretary Prakash Pant alleged that Rawat used an official chopper recently to visit Kumaon region in connection with a party programme without taking EC's permission terming it as violation of the Model Code.
"He performed no official duty during his visit to Kumaon like reviewing government projects under way in the region. He toured the region as part of his party's programme. Using a government helicopter for a purely political purpose that too without the consent of the Commission is violation of the Model Code, Pant said, demanding immediate action against the Chief Minister.