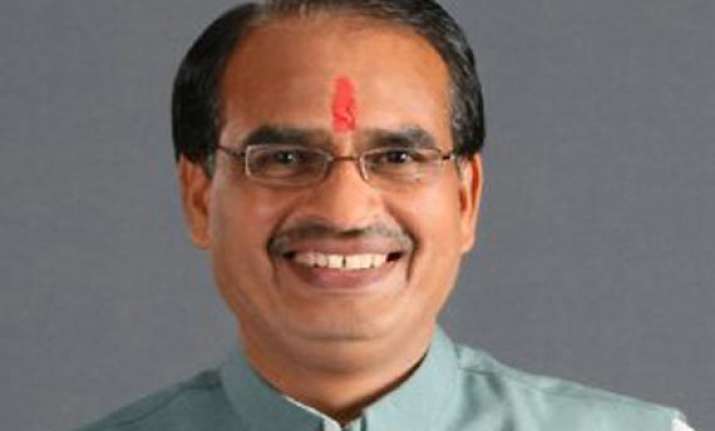 New Delhi: The BJP central election committee today announced the names of the four remaining candidates for Madhya Pradesh.
Alok Sanjar, state office in-charge has been selected as candidate for Bhopal, while district president Sudhir Gupta will contest from Mandsaur.
Former ministers Nagendra Singh and Laxmi Narayan Yadav will contest from Khajuraho and Sagar respectively.