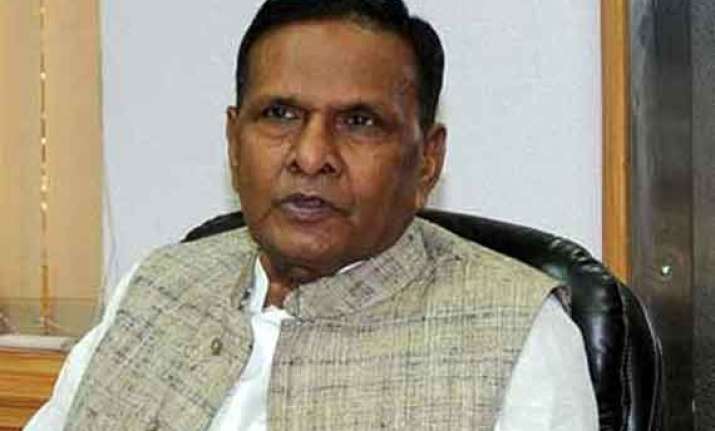 Faizabad (UP):  Facing criticism for distributing cash and gifts to journalists in Lucknow, Union Minister Beni Prasad Verma was today unapologetic and even said those attacking him were "fools" as he was only "investing money to get good returns".
Addressing a press conference here, Verma accepted that he had distributed cash and other items, and said, "I have earned so I am distributing...I am a trader, I know where to invest money to get good returns."
He said he was distributing money from the amount earned by his ministry.
The Steel Ministry has earned Rs 10,000 crore, he said.  "Why are people criticising me for spending Rs 2 crore on journalists? Journalists work for us, do our publicity...  those who are criticising me for this act are fools," he said.
The Minister said he is soon going to give "handsome things" to journalists in Faizabad and adjoining areas also.
The beneficiaries included Congress workers from Verma's home district Barabanki, his constituency Gonda and local journalists who have been made members of the Steel Consumers' RPT Steel Consumers' Council with the tenure till March 31, 2014, sources had said yesterday.