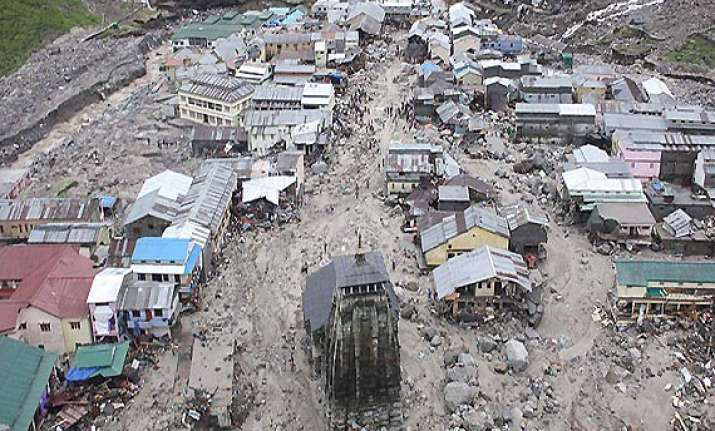 New Delhi: The killer flash  floods triggered by torrential rains in Uttarakhand have damaged a portion of the famous Kedarnath temple but authorities said there have been no reports of damage to the structure itself.
Kedarnath has the holiest Hindu shrine, the Kedarnath Temple. It is  a popular destination for Hindu pilgrims from all over the world, being one of the four major sites in India's Chhota Char Dham pilgrimage.
Let's go back and have a look at the importance and significance of this holy site that bore the burnt of this natural disaster.