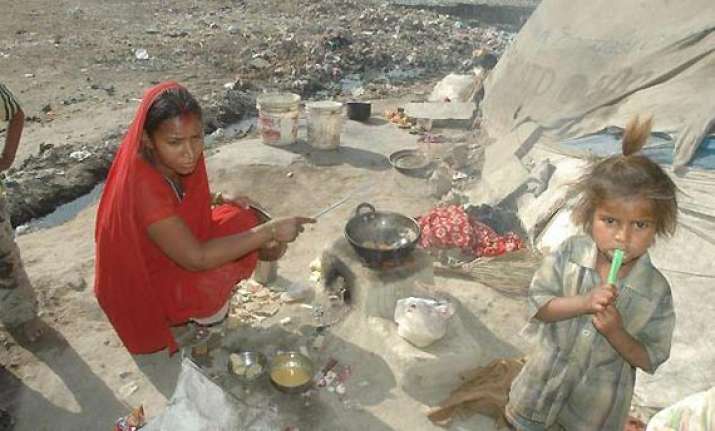 New Delhi: The Food Security Bill, a pet project of Congress chief Sonia Gandhi, was tabled in the Budget session of Parliament but could not be taken up for discussion due to pandemonium in the Lok Sabha over various scams. 
However, government is keen on issuing an Ordinance for early implementation of the Bill.
An ordinance is a legal order or law made by the State Government or the Union Government when the Legislature or Parliament is not in session, this a temporary arrangement made by the said government with regard to such a law & its implementation in the State or the whole of the country as the case may be.