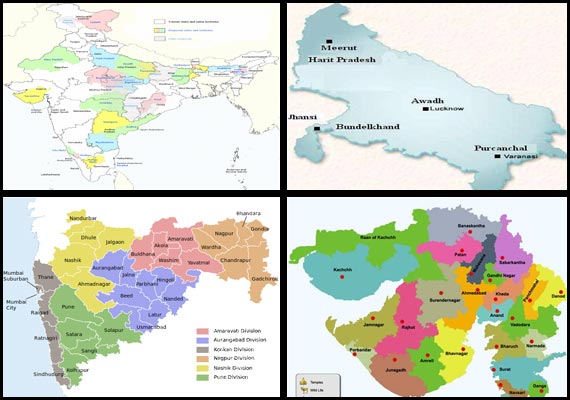 New Delhi: Ahead of the 2009 general elections in India, all the major parties in Andhra Pradesh supported statehood for Telangana and on Feb 18, 2014 Lok Sabha passed the bill to carve Telangana out of Andhra Pradesh as the 29th state of India. 
The timeline for the creation of the new state involves an elaborate process, which has been allotted at least six months.
But, the creation of Telengana has re-ignited old pending demands for creation of new states in India.
Several new states and union territories have been created out of existing states since 1956.