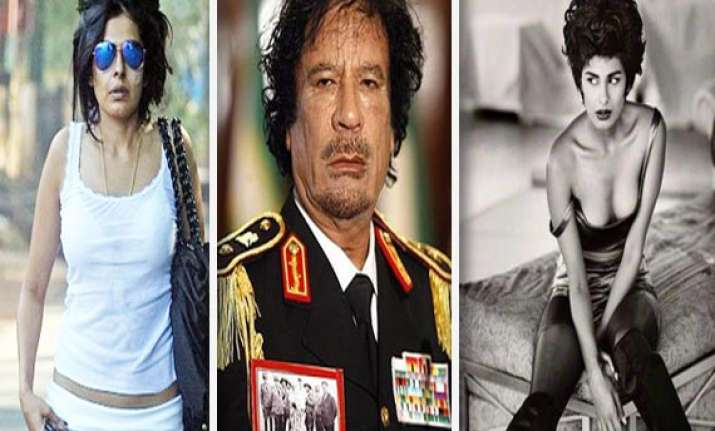 New Delhi: The fact that ex-Libyan dictator Colonel Muamar Gaddafi had an all-female personal protection force, the Amazonian Guards, whose members were hand-picked by Gaddafi himself is an open secret. 
The members of Amazonian Guards were, allegedly, raped and subjected to sexual abuse by Gaddafi and his sons.
But in a sensational revelation, it is now known that Amazonian Guards also had an ex Miss India, though for a very short duration.