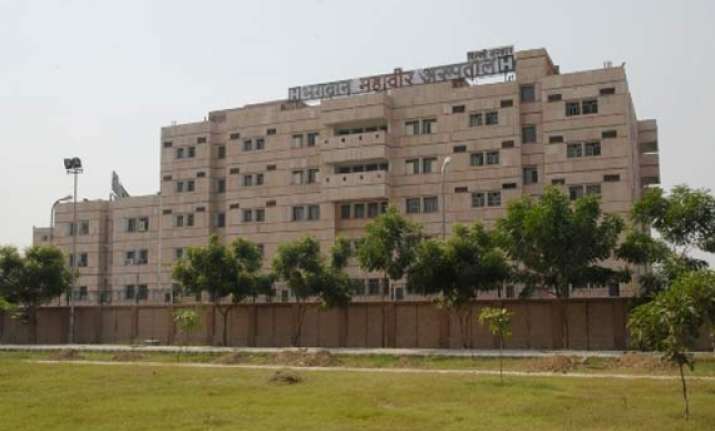 New Delhi: A number of incidents are registered daily about kids being misplaced or lost. But in a recent incident in the national capital, the family was in a state of utter shock when they were told that their newly born baby boy was dead and then the dead body handed over to them by the hospital authorities was that of a girl.
Mohammad Mukhtar's wife was all happy along with his family when he came to know that his wife has delivered a baby boy yesterday. But soon this happiness was turned into mourning when the hospital authorities informed the family about the newly born baby's death.
When the tormented family was handed over the dead body, they were in extreme shock as that was the body of a baby girl.
The family alleged that the authorities of Bhagwan Mahavir Hospital have replaced the infant.
According to the family, they weren't allowed to see the baby after it was born. However baby's father get to see his new born infant at around 11 pm last night.
While in the morning the authorities told them that the baby was no more.
When handed over the dead body, the family found out that it was the body of 3-4 days old baby girl.
While the family accuses the hospital authorities for replacing the infant, the hospital authority nullifies all the claims by saying that the family has a misconception regarding the child being a boy.
According to the hospital authorities, the victim gave birth to a baby girl, who was very weak at the time of birth and even had problems in breathing because of which she was kept in the nursery, where she died. Infact they even have the footprint of the baby girl to validate their statement.
Although the family has filed a complaint against the hospital authorities, the police has started its investigation in this matter, but this incident has created a much of furor in the hospital