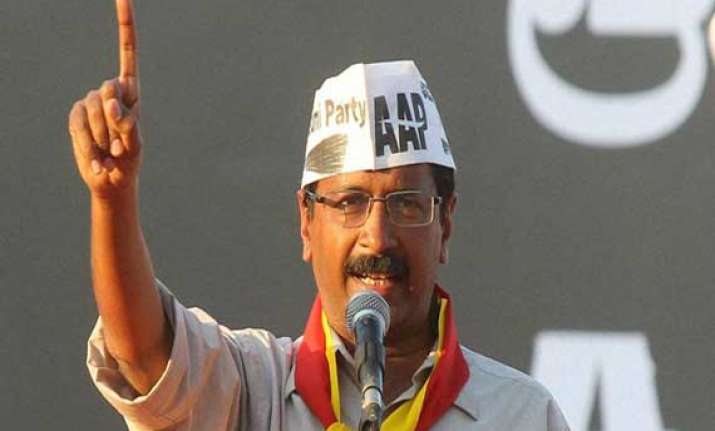 Varanasi: As polling got over in this high-profile constituency, AAP candidate Arvind Kejriwal thanked the people of Varanasi for voting "against money & musle power".
Kejriwal, who challenged BJP' Prime Ministerial candidate Narendra Modi here, also said in a late night statement that "the love and warmth showered by the holy city of Kashi can never be forgotten".
"We thank all the booth volunteers and also the volunteers coming from outside for their hard work and stupendous efforts," he said.
Kejriwal left for Delhi this evening after spending nearly one month here.
Earlier in the day, the AAP leader said he would return after two days and would be in Varanasi on the counting day, May 16.
He also said his direct fight here was against Modi and Congress candidate Ajay Rai was nowhere in the fight.