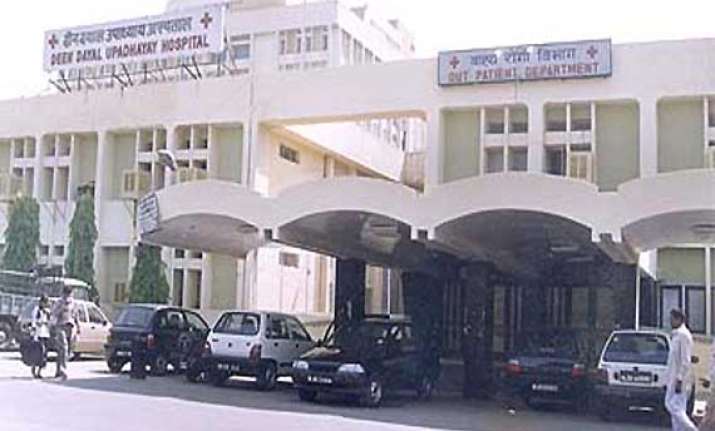 New Delhi: In a major upheaval, Delhi government on Tuesday shunted 16 out of the total of 34 superintendents of hospitals.  
These included heads of hospitals like Deen Dayal Upadhyay Hospital, Guru Teg Bahadur Hospital, Babu Jagjivan Ram Memorial Hospital, Aruna Asaf Ali Govt Hospital, Bhagwan Mahavir Hospital, Madan Mohan Malaviya Hospital, Rao Tula Ram Memorial Hospital and Lal Bahadur Shastri Hospital.
In most cases, the outgoing MS has been replaced with a senior doctor from the same hospital. But sources said in at least two cases, officials at the Directorate of Health Services have been appointed to run the hospital with immediate effect.  
The government order, issued late evening, does not give reasons behind the mammoth shakeup.  
Delhi health minister Satyender Jain termed these as routine changes to improve the hospital management.
Sources said there were complaints against many of the shunted officials.  
Health minister, however, refused to comment on corruption charges against some of the medical superintendents and whether that led to their ouster.  
Most of the shunted officials were attending a meeting at the Delhi secretariat on Tuesday when they got to know about the transfer orders.  
This is the second major step taken by the health minister since formation of AAP-led government in the state.  
Before this, the health department has issued orders making it compulsory for doctors to prescribe medicines by their generic name instead of brands.  
The state health minister said he is seeking suggestions on more steps that need to be taken to improve the city's health infrastructure through his mail id aapdelhihealth@gmail.com.