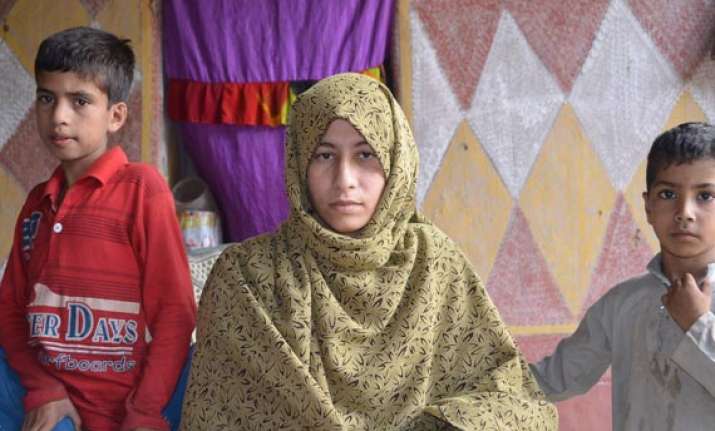 Poonch: Continued ceasefire violations and shelling by Pakistani troops have forced thousands of Kashmiri villagers abandon their homes. They have moved to refugee shelters in order to save their lives and live peacefully.
On Tuesday mediapersons spoke to some of the villagers in Poonch and Mendhar .
"Firing is taking place in the border areas and we are very disturbed," said villager, Mohammad Safi in Poonch sector.
Another villager Javed Iqbal from  Mendhar region said " we condemn firing. We don't want such incident to take place. Both the countries should live peacefully."
On Tuesday, in an attempt to take stock of the situation along the International border (IB) in the wake of constant ceasefire violations by Pakistan, Home Minister Sushilkumar Shinde visited Samba district. But these continued ceasefire violations have traumatized the life of the people living in these regions.