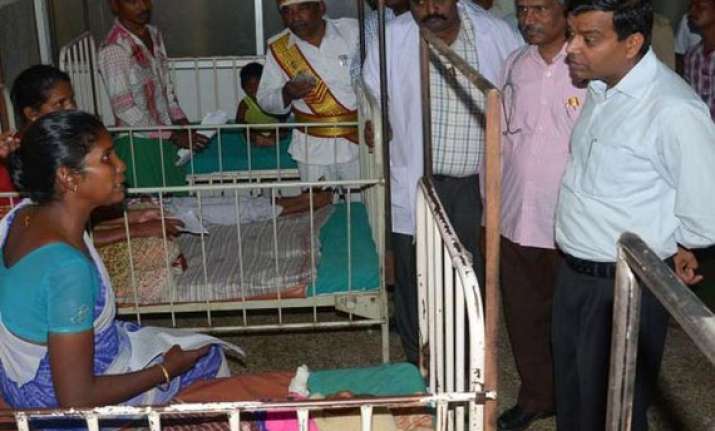 Jammu: Jammu and Kashmir's health department Tuesday banned the rapid serology test for diagnosis of dengue on grounds it gave wrong results in diagnosing the disease.
All government/private hospitals, clinicians and established clinic establishments have been asked to carry out only the National Institute of Virology's ELISA test for detection and confirmation of dengue fever in the state.
The directorate of health services has directed the chief medical and block medical officers to ensure implementation of this ban in their respective areas and take action against anybody violating this guideline under the Nursing Homes and Clinical Establishment Act.
Minister of State for Health Shabbir Ahmad Khan Tuesday told the assembly that 364 posive cases of dengue have been reported from the Jammu region and since the outbreak, three deaths - two in Jammu district and one in Samba district - have been reported.