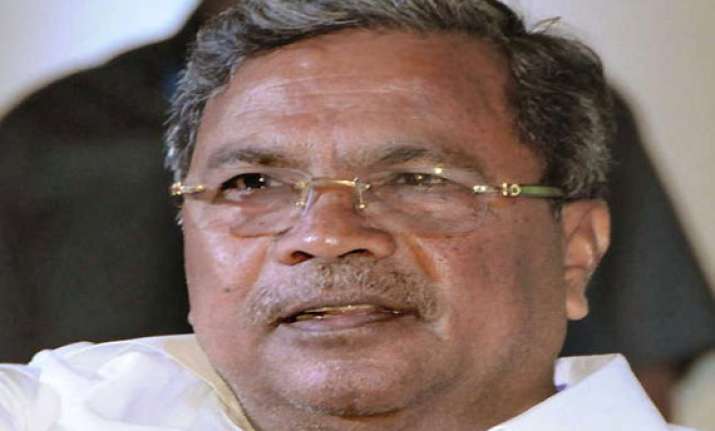 Bangalore: The Karnataka government will release Rs 150 crore this month for railway projects in the state being taken up with the Ministry of Railways on a cost-sharing basis, Chief Minister Siddaramaiah said today.
A sum of Rs 100 crore has already been released in this regard, and Rs 150 crore would be pumped in this month, the Chief Minister said after a meeting with senior Railway officials.
"The remaining amount, including additionalities, would be released this year," Siddarmaiah said.
In addition to the Rs 350 crore Budget provision made by the Karnataka government for the projects, the state would have to provide another Rs 200 crore as its share as Union Railway Minister M Mallikarjuna Kharge, who hails from the State, had announced additional funding for such projects in Karnataka, the Chief Minister said.