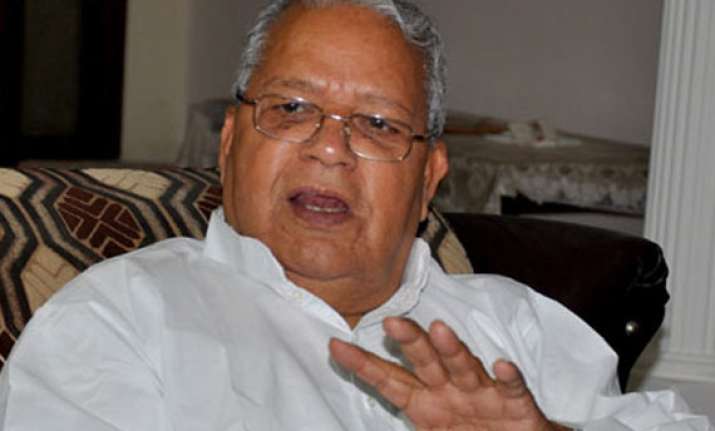 Mirzapur: Union Minister Kalraj Mishra raised suspicion that there could be Pakistani Intelligence Agency ISI's hand behind the communal clashes in Saharanpur district of Uttar Pradesh.
Talking to reporters here, the Union Minister said that during the erstwhile UPA government's regime Congress vice-president Rahul Gandhi had admitted that ISI was active in around 45 districts of the state and the state government was not doing anything to check it.
Three persons were killed and 33 others injured on Saturday in clashes broke out between two communities over a land dispute in Saharanpur.
He said that such activities had been confirmed in the last intelligence information received by the Union Home Ministry.