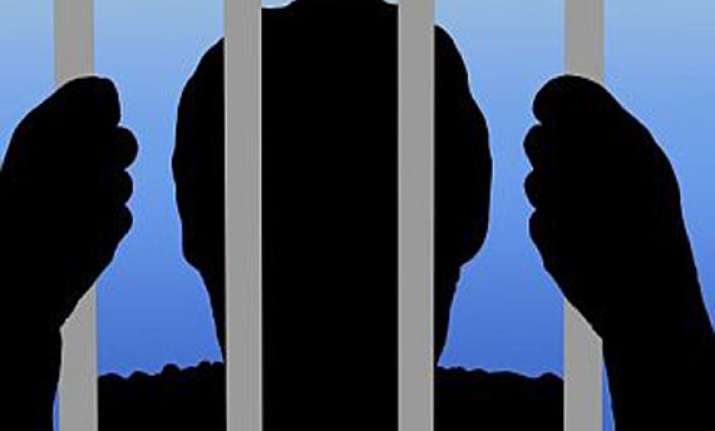 Lucknow: Three juveniles at a reform centre in Uttar Pradesh's capital Lucknow consumed poison late Friday, officials said.
They were admitted to a medical facility in critical condition.
The trio had been in the centre on charges of rape and murder. One of them was from Lucknow while the other two were from neighbouring Unnao district.
All of them were aged between 15-16 years and were in the juvenile centre for the past few months, officials said.
A probe has now been ordered on how did they manage to get poison and to find the reasons that could have forced them to take the extreme step.
However, the officials informed that the trio was convicted for several crimes by the juvenile justice board earlier in the day.
"They had been keeping low since then and at 12.30 in the night, the guards on duty found them vomiting after which they were rushed to the Balrampur hospital, where their condition is extremely critical," station officer Para, Ram Vishal Yadav, told IANS.