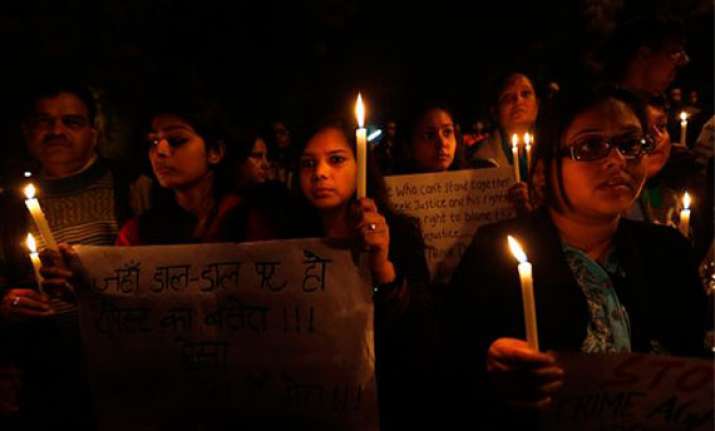 New Delhi, Jan 24: The Justice J S Verma Committee has rejected demands for enhancing the sentence for gruesome rapes to death or chemical castration.
In its report submitted to the Home Ministry on Wednesday, the  committee recommended that rapists who cause the death of the victim or inflict serious injuries be punished with not less than 20 years imprisonment, "which shall mean for the rest of the convict's natural life".
The committee has raised the bar of punishment for a wide range of existing and proposed sexual offences.