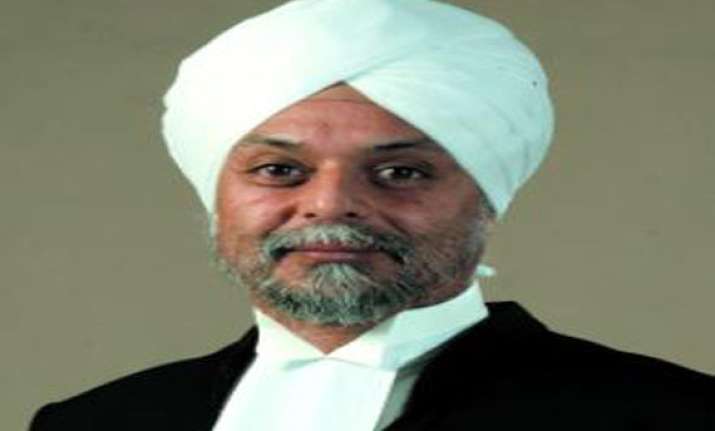 New Delhi: In a sudden twist in the Sahara group case, Supreme Court judge Justice J S Khehar has recused himself from hearing the matter following which a new bench has been constituted.
A "communication dated May 6, 2014 received from Justice J S Khehar was placed before the Chief Justice of India on May 7. On May 7 itself, the CJI has been pleased to constitute another bench to hear the matter relating to Sahara Group....," Rakesh Sharma, deputy registrar of the apex court, said in a release on Thursday.
The release, read out by the official at a press conference here, said that Justice Khehar had written a letter the day when he and Justice K S Radhakrishnan decided a petition filed by Sahara group chief Subrata Roy.
Justice Radhakrishnan, who retired on May 14, has gone on record saying that the bench was under immense pressure in the Sahara case.
The SC official, however, did not disclose the details of the new bench which will now hear the petitions relating to Sahara group.