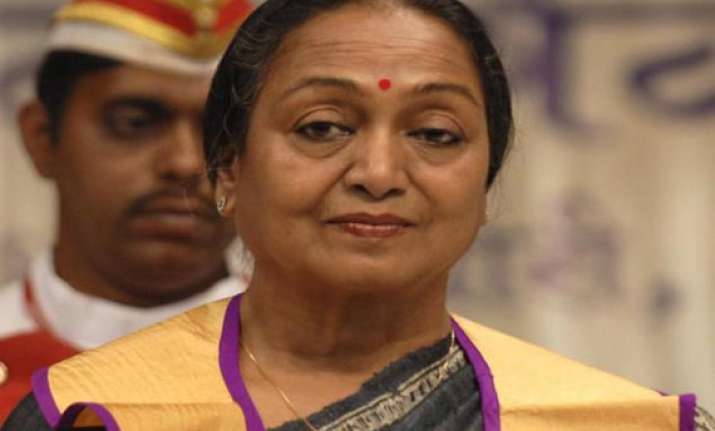 New Delhi: The controversial report of the JPC, which gave a clean chit to Prime Minister Manmohan Singh in the 2G spectrum scam saying he was "misled" by the then Telecom Minister A Raja, was today submitted to Lok Sabha Speaker Meira Kumar.
The report, on which six parties have submitted dissent notes, also rubbishes the loss figure of Rs 1.76 lakh crore estimated by CAG, saying it was "ill-conceived".
JPC Chairman P C Chacko submitted the report along with the dissent notes, which termed it as a "bundle of contradictions" to the Speaker at her official residence.
The report, which delved into the period between 1998 and 2009,  will be tabled in Parliament in the Winter Session likely to commence in the first week of December.