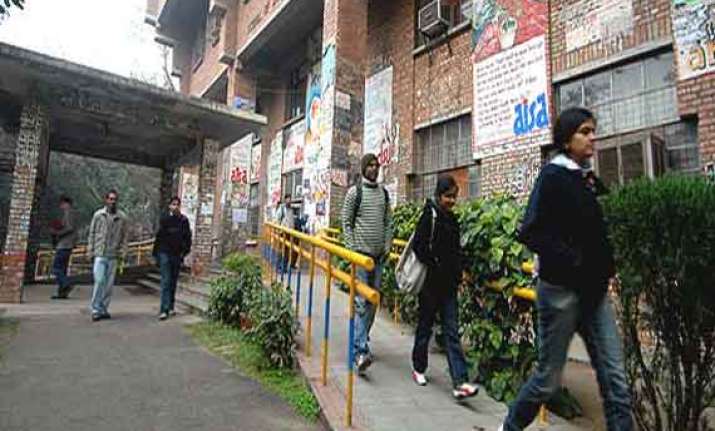 New Delhi : The Jawaharlal Nehru University Teachers' Association (JNUTA) Monday stressed on the need to strengthen the university's Gender Sensitisation Committee Against Sexual Harassment (GSCASH).
The JNUTA, which had an emergency meeting around issues relating to alleged gender harassment Feb 8, noted that the procedures as laid down in the rules and procedures of GSCASH were being "violated in several ways".
"We believe that given the sensitive nature of the issue of gender, JNU community has to exercise extreme caution," JNUTA said in a statement.
It added that the JNU community seemed to be getting divided owing to suspicion which has crept in to minds of the different sections regarding affairs related to GSCASH.
It said it wanted to emphasise that the time frame of the report of the enquiry committee should be as per the rule which states that delay can only be for reasons that it provides in writing to GSCASH.
Adding that "delay leads to denial of justice", it said: "If the delay occurs for any exceptional reasons, it does not mean that procedures can be bypassed since that will lead to distrust and lowering of the prestige of GSCASH."