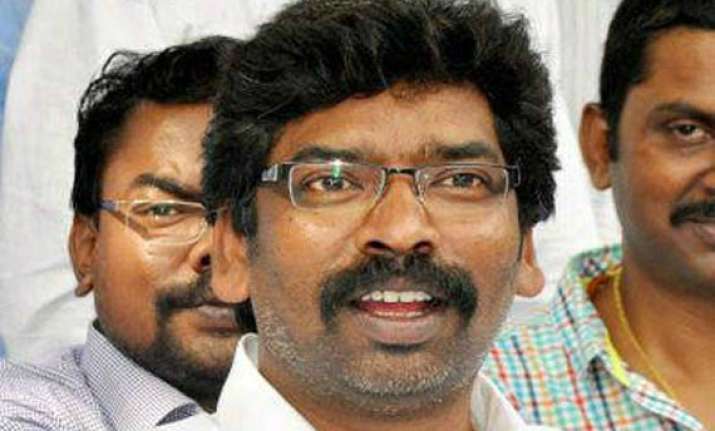 Ranchi: Jharkhand Friday expressed disappointment with union Planning Minister Rajeev Shukla's statement in the Rajya Sabha a day ago that there was no move to grant special status to the state.
Jharkhand Chief Minister Hemant Soren said: "We appeal to the central government to reconsider the parameters for granting a state special status. We will hold talks with the centre and request special status for Jharkhand."
Parties across the political spectrum in the state termed Shukla's statement unfortunate, and demanded special status for Jharkhand.
"The statement is unfortunate. The central government is overlooking the facts that point to why Jharkhand should be granted special state status. Jharkhand should convene an all-party meeting over the issue," Arjun Munda, former chief minister and a BJP leader, told reporters.
Echoing Munda, the All Jharkhand Students Union (AJSU) president and former deputy chief minister Sudesh Mahto said: "The mineral-rich Jharkhand has long been exploited. More than 50 percent of the state's population live below the poverty line. We will fight for special status."
States that face backwardness on account of difficult terrain or social conditions are granted special status, offering them preference in federal assistance as well as tax breaks.
States granted such status get significant excise duty exemptions to help improve social conditions and attract industrialists to set up manufacturing units. In 1969, for the first time, three states -- Assam, Jammu and Kashmir and Nagaland -- were accorded special status.