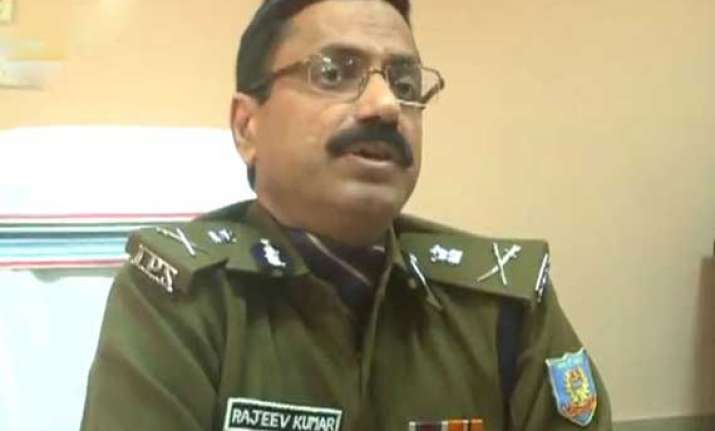 Ranchi: A few persons have been detained for interrogation after Jharkhand Police Rajeev Kumar received a threat SMS, warning him to stop anti-naxal operations or he will be eliminated along with Chief Minister Hemant Soren.
"I have received the SMS (stating) 'stop (anti)naxal operation or I kill U and ur CM Hemant Soren," the DGP said here today.
The DGP got the SMS yesterday night, a day after another SMS threatened Chakulia Block Development Officer Girija Shankar Mahto in East Singhbhum district.
Kumar said the BDO's message read, "Give me five lakh rupees or I will kill you," and identified the sender as an 'area commander'.