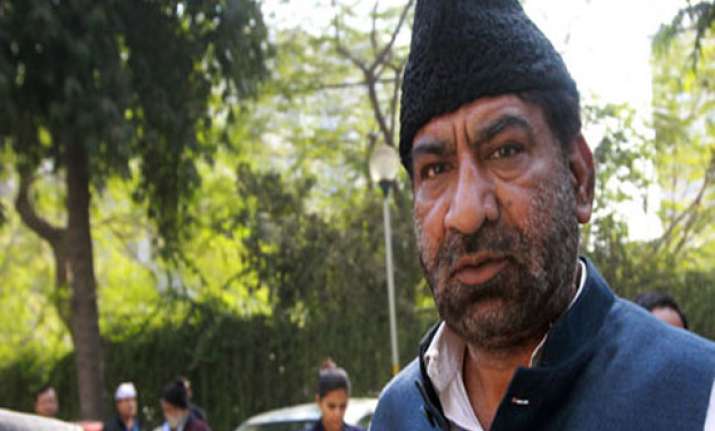 New Delhi: Janata Dal (United) MLA Shoaib Iqbal today, alongwith two other. MLAs Vinod Kumar Binny and Ranbir Shaukeen, gave a 48-hour ultimatum to Arvind Kejriwal government threatening withdrawal of support.
Binny is a known detractor and has been expelled by AAP, while Shaukeen is an Independent MLA from Mundka who had contested as a BJP rebel.
Shoaib Iqbal said, Kejriwal government must take concrete action within 48 hours, or else we will reeconsider our support.
AAP has 27 MLAs (excluding Binny) in Delhi's 70-seat assembly and the government is being propped up by the former ruling part Congress, which has 8 MLAs.
Kejriwal has already won motion of confidence and the government's tenure for the next 5 months is more or less assured, except in case if a money bill falls.