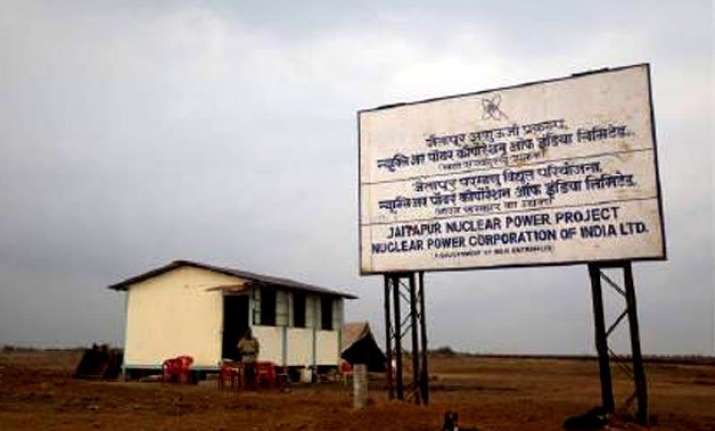 NEW DELHI:  The proposal of France setting up nuclear reactors in Jaitapur in Maharashtra is being dealt with at "techno-commercial" level, India said yesterday while maintaining suspense over whether the upcoming visit of Prime Minister Narendra Modi will see progress on this front.
"We have been discussing with all our major partners as to how to take civil nuclear energy cooperation forward. France is the earliest one to take the initiative. It has given us lot of support," Foreign Secretary S Jaishankar told reporters in Delhi while answering questions over Jaitapur project.
Referring to the specific project, he said India has an agreement with France under which Areva will build nuclear reactors in Jaitapur.
"As with many other partners, we are still engaged at a stage from where we move from general political level into detailed techno-commercial discussions," he added.
He said the two sides are also dealing partly with the "leftover issues like liability" which is not the unique case with France.
"We have no issues on the latter score (liability) with France. Since January, we have been updating our partners on this issue. But we have not sat down on this issue," Mr Jaishankar said.
He also noted that French companies had earlier participated in a symposium on insurance issue also.
"The process of realisation of civil nuclear initiative would unfold. But whether the PM visit sees it express in some sharp form, that is very difficult for me to share at this stage," he said.
The Jaitapur project has been stuck because of differences over cost of power that will be generated at these reactors.
On the long-pending deal for 126 Rafale fighter planes, the Foreign Secretary said discussions are underway between French company Dassault and Indian Defence Ministry and Hindustan Aeronautics Limited.
Asked whether it will figure in the talks that PM Modi will have with French President Francois Hollande, he said, "These are ongoing discussions. Technical discussions are not held at leadership level. Leaderships discuss big picture even in security field."